I always love hearing about Christmas traditions. Whether unique, way out there, or kinda normal - I am fascinated with them all. So, even though my families traditions are pretty normal on the grand scale of traditions, I thought I'd clue you in anyway just because I love this time of year so much.
I start listening to my 28 Pandora Christmas radio stations the Monday before Thanksgiving, and I don't stop until after Jan. 6! I also begin watching Christmas movies and reading Christmas books.
Normally we joyfully put our tree and my grandparents trees up the weekend after Thanksgiving.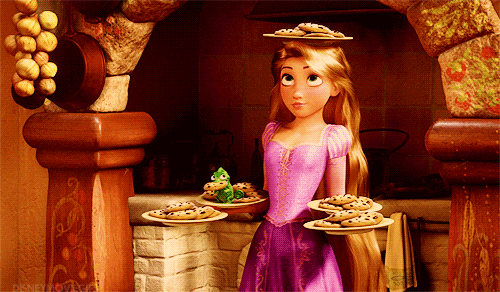 I bake a ton of cookies and candies for the whole family.
I wrap Christmas presents (not living ones though).
My family and I go to a Christmas Eve service at 3:00 in the afternoon, complete with a live band, glowsticks, and most important of all, celebration of the birth of Jesus Christ.
My whole mothers side of the family gathers at my Grandma and Grandad's house on Christmas Eve for a feast and presents. We do presents at our house Christmas morning, then go to my Dad's parents for Christmas afternoon feast and more gifts.
Most of all, we spend time as a family to celebrate the coming of our Savior Jesus Christ! Feeling the love, joy, hope, and peace - the whole spirit of Christmas - that is so abundant at this time of year!
What are your Christmas traditions?