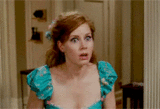 Did someone say Giveaways?!
Yep - I did!
But I haven't started setting them up yet
Here's the deal. A lot of awesome things are coming up - Christmas, my birthday, then my 1 year Blogoversary! I've been wanting to do a nice giveaway for a while and thought that this might be the perfect opportunity.
I have some options for what to giveaway, though, that I haven't quite decided on yet. I might find a couple books that I've read and I'm okay with parting with, so I might have a giveaway for each of those. I might do a giveaway of a small gift certificate or offer to pay for a 2014 or 2015 new release or something. I'm not really sure yet, but there will be something coming your way soon!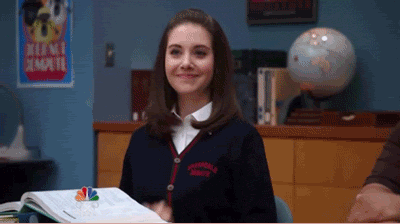 You tell me! What would you want?