As I am writing this, it is the last of my summer vacation:( As you are reading this, it is the first day of school for me:( I am always devastated when school starts, because I love summer and the fact that I didn't have to go to school everyday. Though I am finally a senior this year, that does not make me want to go back!
Why can't summer be longer?!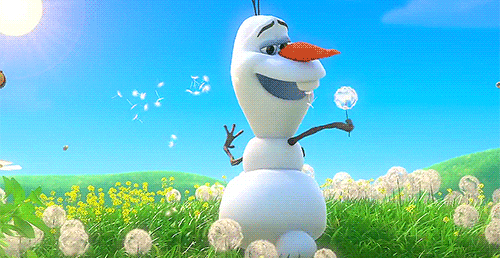 In Summer!
I love Summer!!!!!!!!
What I did this summer
I went to Romania on a mission trip, which was amazing!
I went to the beach and Tennessee
I spent time with my family and friends
Grew in my faith and relationship with God
Walked my dog Princess every day that it was nice
Helped my grandparents
Planted flowers and picked beans
Babysat
Read
And More
Blogwise I
Read about 29-30 books
Reviewed books
Continued participating in TTT's and WoW's
Had a post for almost everyday (except my 2 week hiatus while I went to Romania)
Got organized about my books and blogging schedule
Came up with lots of ideas for discussion posts
And more
Unfortunately, I didn't get ahead in blogging like I had hoped to. I might have been a mix of busy and lazy and didn't have time to get ahead, but hopefully I'll get on the ball and get ahead soon!
I had an amazing and wonderful summer! I grew so much as a person and in my faith, especially thanks to Romania!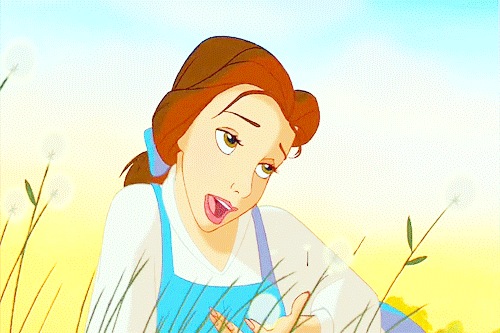 I'll miss you, Summer
What's your summer been like?