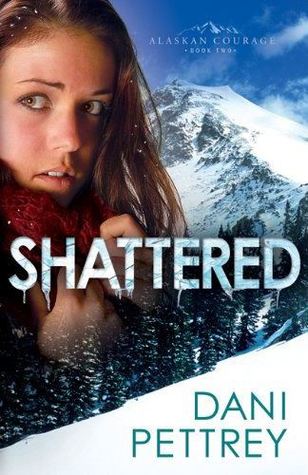 Goodreads Summary
5 Stars
A Thrilling New Romantic Suspense from the Genre's Newest Star
Piper McKenna couldn't be more thrilled that her prodigal brother, Reef, has returned to Yancey, Alaska, after five years. But her happiness is short-lived when Reef appears at her house covered in blood. A fellow snowboarder has been killed--but despite the evidence, Reef swears he's innocent. And Piper believes him.
Deputy Landon Grainger loves the McKennas like family, but he's also sworn to find the truth. Piper is frustrated with his need for facts over faith, but he knows those closest to you have the power to deceive you the most. With his sheriff pushing for a quick conviction, some unexpected leads complicate the investigation, and pursuing the truth may mean risking Landon's career.
With Piper waging her own search, the two head deep into Canada's rugged backcountry--and unexpected complications. Not only does their long friendship seem to be turning into something more, but this dangerous case is becoming deadlier with each step.
My Review
I talked yesterday about feeling repetitive in my reviews, so here is my first more "unique" review!
I loved everything about Shattered! I loved the intriguing mystery and the family loyalty. I loved the characters, and loved spending more time with the McKenna family!
I made word collages of the setting and characters of Shattered. These are words that describe the setting/character, what they liked, what I liked about them, what they "learned/struggled with/came to realize!"
I hope you enjoyed this review style, it's not as detailed, but I think it got most of my points across! I loved this book so much, and I highly recommend it!